Other Phones


Click any PHONE photo to enlarge and




use your browser back arrow to return.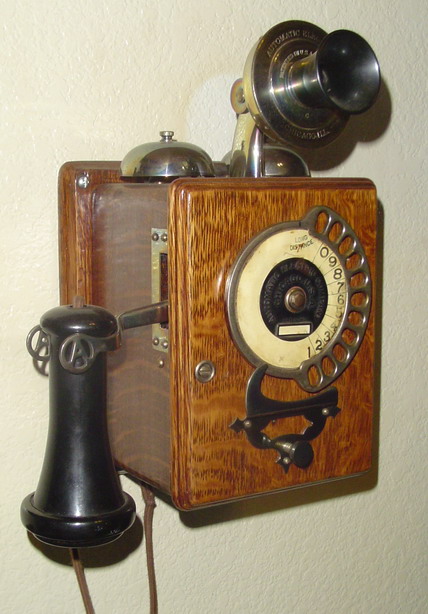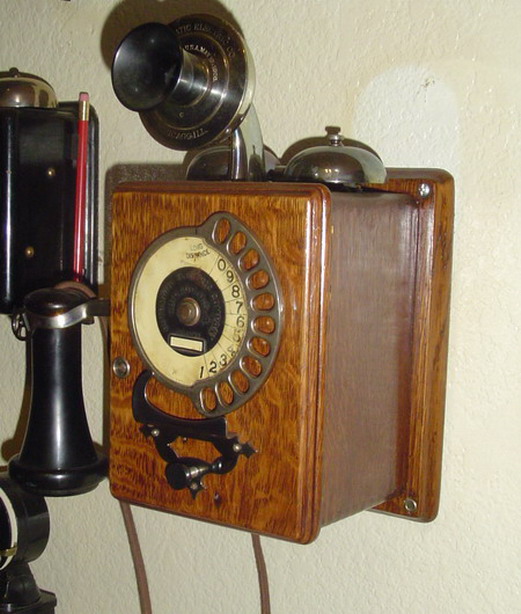 AE Strowger wall phone original number plate and in real nice condition.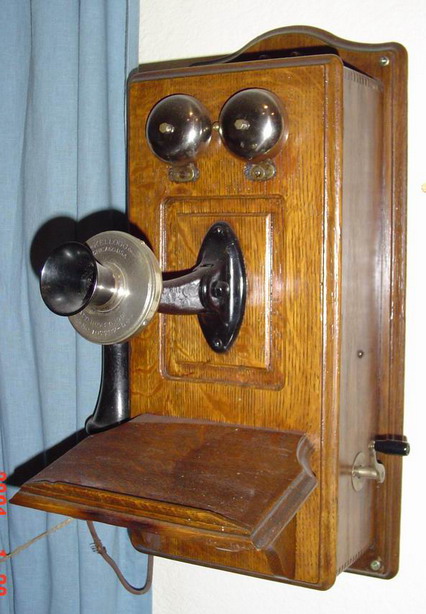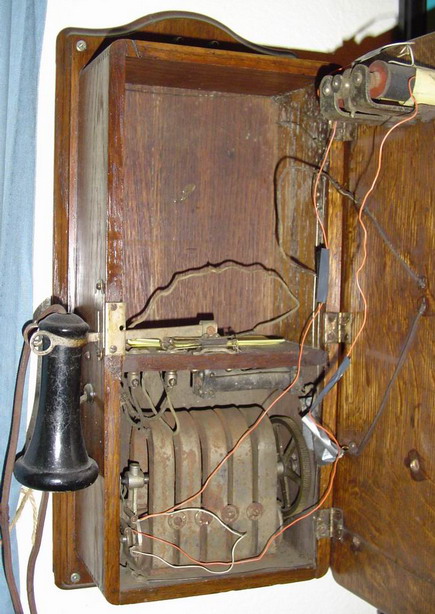 Western Telephone Manufacturing Company wall phone (different orintation of components in case). circa 1908

This is a Western Electric 233G pay phone as removed from service and before restoration. I like this phone as it is complete and as far as I can tell from other collectors comments it's 100% original other then missing the vault door and coin box. The date on the backboard is I-56 and other dates on internal parts are from 1961 and 1963, it's not easy to find an original un-touched example like this one. A fresh outside paint job and some cleaning and finding the missing vault door, this phone will look great.